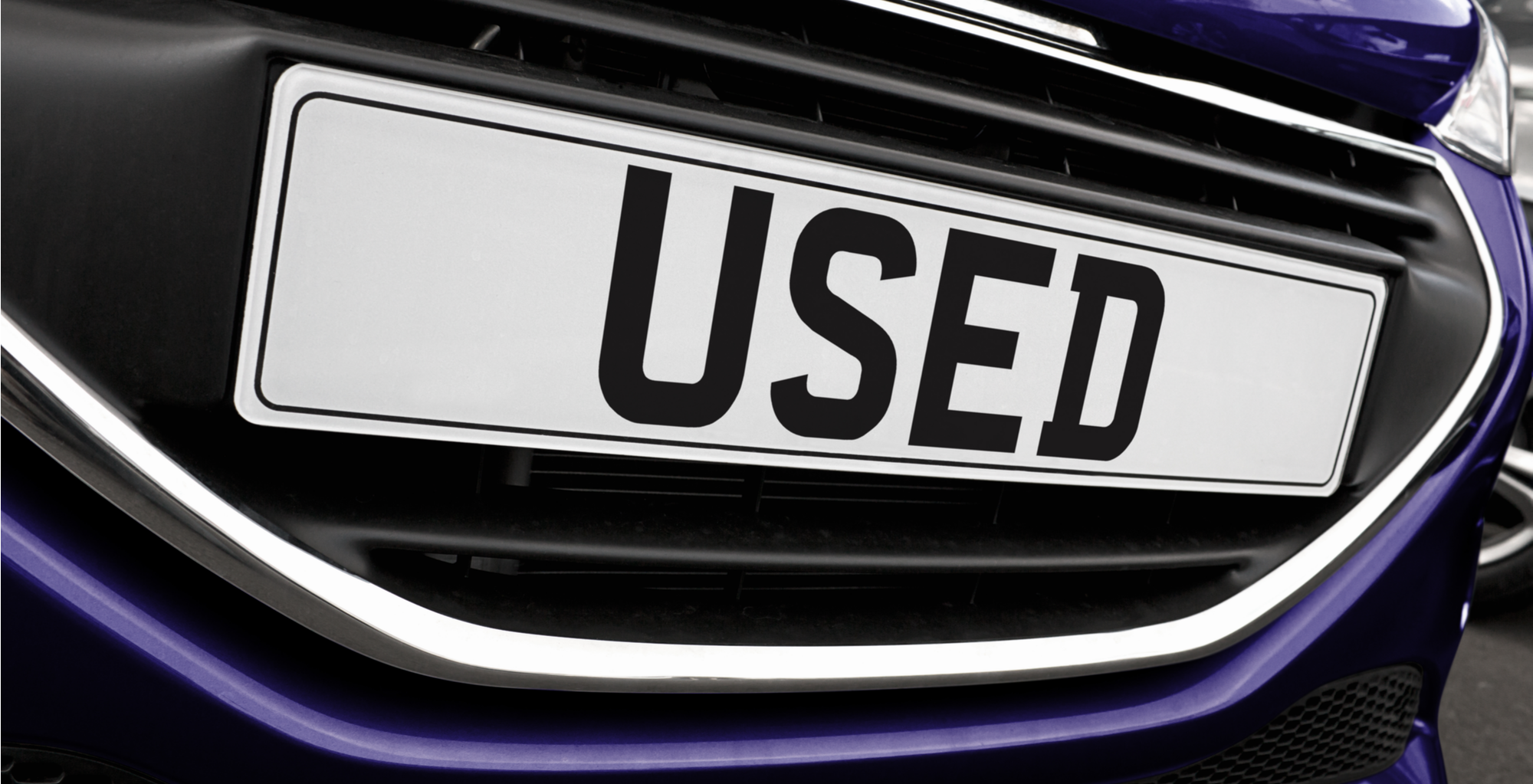 How to buy your personalised licence plate?
There are several ways to get hold of a licence plate, that contains some of your most faved letter or number combinations or where the 3 letters may equal your first name, nick name or the car's brand. All in all, personalized number plates are a big deal and an even greater business in the UK. The key reason for that is due to the laws regarding licence plates.
You cannot get a licence plate done according to your specifics: this means, you cannot "make-up" your number plate. You will need to seek for the combinations you would like to have or wait until it appears on either the DVLA registration page, at a DVLA auction or in any of the DVLA licenced dealers' or resellers' sites.
There are tons of old style number plates which are out to be sold on the market. The so-called dateless style is the most popular because it can range from a sole 1 letter – 1 number rare combination up until the 4 letter – 4 numbers combinations. These rarities are often sold by dealers or resellers or you can visit any of the DVLA auctions held in specific dates to bid on them.
According to law, you cannot get a personal plate in Suffix or Prefix styles ( which points to the vehicle's age) that would make the vehicle appear younger. This is to stop traders getting licence plates to make the vehicle appear younger than it really is.
As in the case of rare or popular registration numbers there is big money at stake, DVLA advises against buying personal plates directly from individuals as the danger of scam can be pretty high. There are several licenced dealers who also act as resellers for individuals, this way, the business is legit and both parties ( the seller and the buyer) have a protection.
The DVLA registration site, which has been exclusively set up to deal with special plates will provide you with tons of help, answers to lots of questions regarding the sales of these specific licence plates. Thanks to its quick search functionality you are free to look for one of your favorite letter or number combination and see what's available on the market. Also, the DVLA site deals with lower priced licence plates, which means you can even get a private number plate for a couple of hundred of Pounds.
To make things transparent, you will be able to see the fixed priced right next to the combinations provided as a result to your search. The prices already contain the DVLA fees and the VAT, to avoid any unpleasant surprises. You will be able to buy a private plate online, but be aware, that with this transaction, you only buy the right to hold the registration number. To get the actual, physical licence plate, you will need to look for a registered licence plate maker, who in return for all the car's and registration related documents will actually make the licence plate that you can attach to your car.