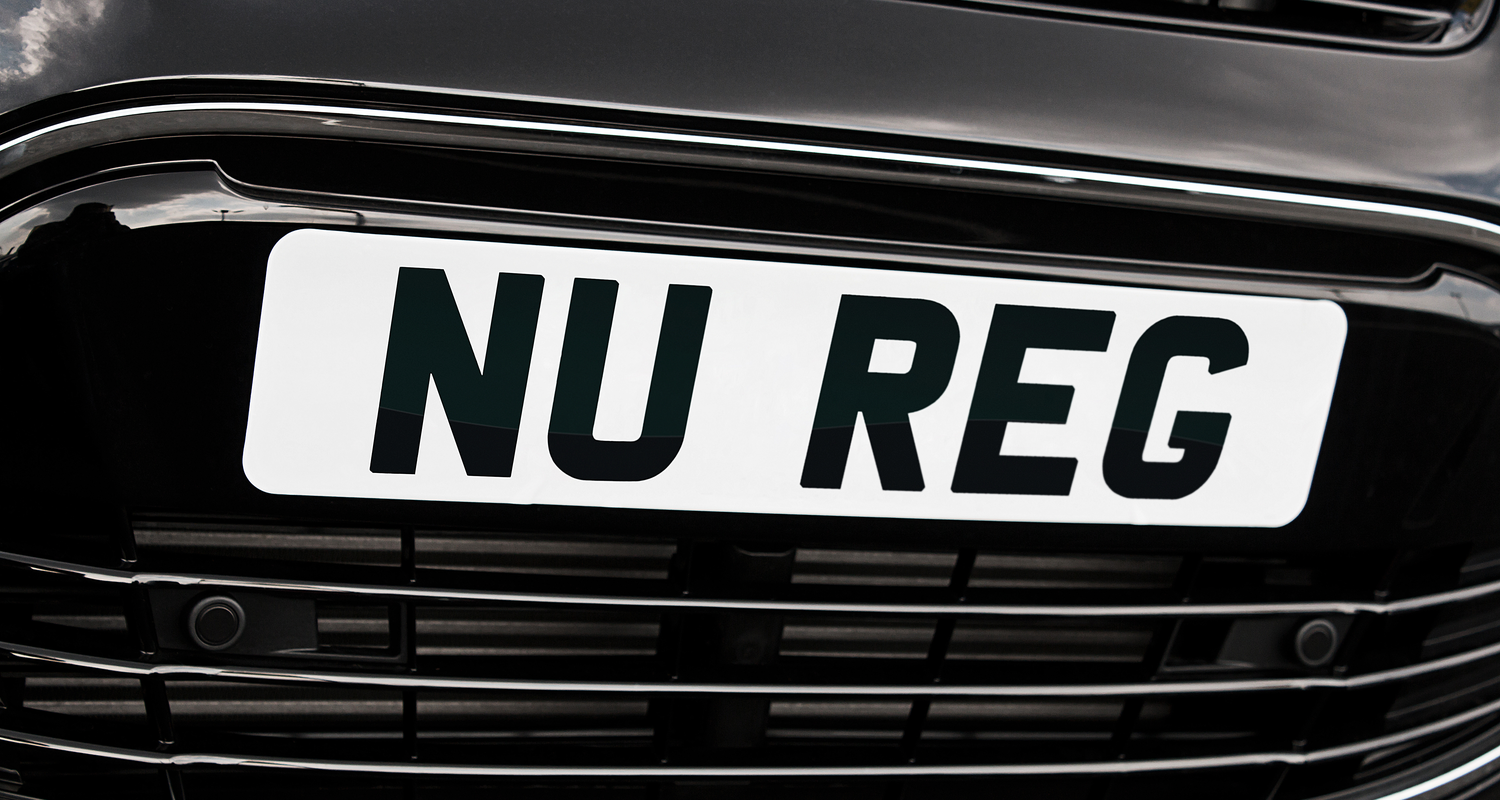 All about the DVLA registration site
When it comes to getting a personal plate for your car, then there are multiple ways to choose from. However, before you get started you need to know a few important things.
Getting a personal number plate is fun. It can add up to your car's identity and it can also help in terms of marketing or promotion. However this can cost you quite a money. There are websites which are trusted and those which you should keep yourself away from. We suggest you to always check with DVLA, if you are planning to buy from a dealer especially, when you cannot find the dealer's website on the DVLA official registration plate.
When you buy the licence plate or personalised licence plate in this very case, in real, what you buy is your right to have the registration number featured on your car. This means, no licence plate will be delivered to you anytime during this process. However, it's essential for you to get at least one document that confirms that the change of owner of that particular registration plate and that the new owner is you. You must get this stamped and acknowledged by the DVLA and registration costs will also apply.
When all is said and done in terms of the ownership, you will face the task to get the actual number plate done. For this you will need to find a registered licence plate supplier who will actually make the licence plate for you. On the official site of DVLA (gov.uk) you will be able to find the details of the licence plate providers in your respective region. You will need to pay an extra for this.
Be aware that you will need to provide with the original documents, which contains proof of address and identity, contains proof of you owning the vehicle and the certificate that basically assigns the personal plate number for you.
You can buy a registration number at DVLA's site or from a DVLA licenced dealer. If you choose the latter, they can make the number plate for you, however if you choose the DVLA Register site, then price you pay already includes additional fees and the VAT too.
Payment for the registration number would never equal the payment for the exact number plate. You will need to contact DVLA to enquiry about any additional tasks that need to be performed and any additional fees you would need to pay.
As the personalised number plate is something that's not initially given to your vehicle, it also cannot be used to make the vehicle appear younger in any way. Therefore, clients are restricted from buying a couple of number combinations, when it comes to registration numbers which contain the year of issuing.
If you decide to take off the personalised number plate, then upon informing DVLA about this, you will automatically take your old registration plate back without any further thing to do. Check with DVLA if you have any further questions.